Proudly Served Over 1 Million Families
Designed in Australia with love
Portion of purchases goes to our charity partners
Lifetime Warranty On All Products
Our NEW Forever Woodland Wonder Playmat features a hand-painted watercolor design, exclusive to Bubzi Co.
Remember The Precious Moments Between You and Your Bub With Our Best Selling Keepsake Clay Frame Kits!
Soothing Sleep Friends
Help Your Baby To Sleep With Lullabies
Our Products Are Designed With Love To Help You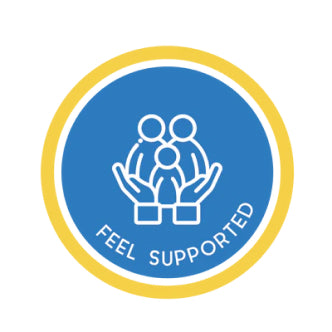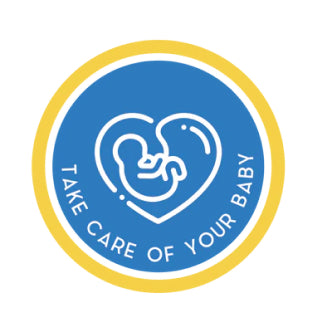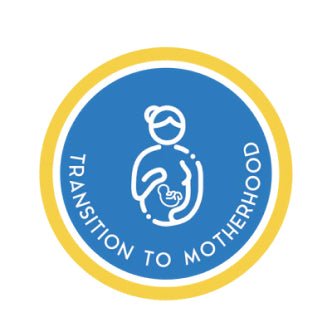 We are Bubzi Co, a baby care company created to help new moms around the world.
Established in Sydney, Australia by wife and husband, Angela & Elijah, we create solutions that genuinely help you prepare for and to take care of your newborn, with innovative designs and quality materials that result in products that help make your day a little easier, but also filled with priceless memories.
Empowering New Parents:
How We're Supporting Families Across the Globe
You don't need to be told twice that Parenthood is a monumental life change. To support newparents around the world, we partner with Charities that are aligned in our mission.
For every purchase on our website, we donate an essential Baby Nasal Aspirator to a family living in poverty in the USA.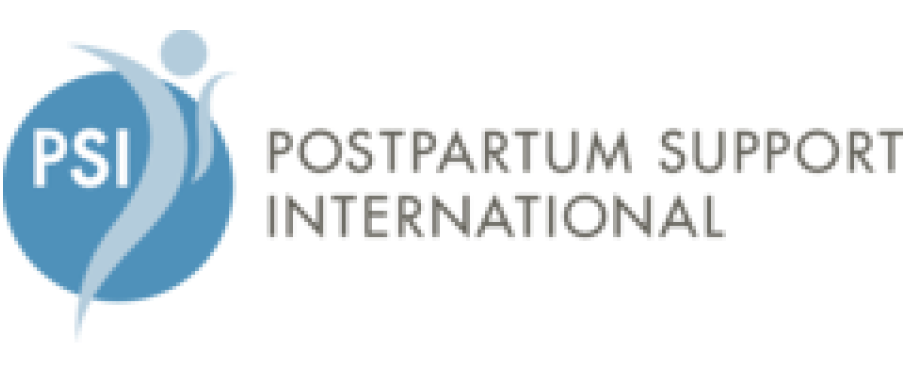 A portion of our annual profit goes to helping parents experiencing perinatal anxiety, depression and other mental health concerns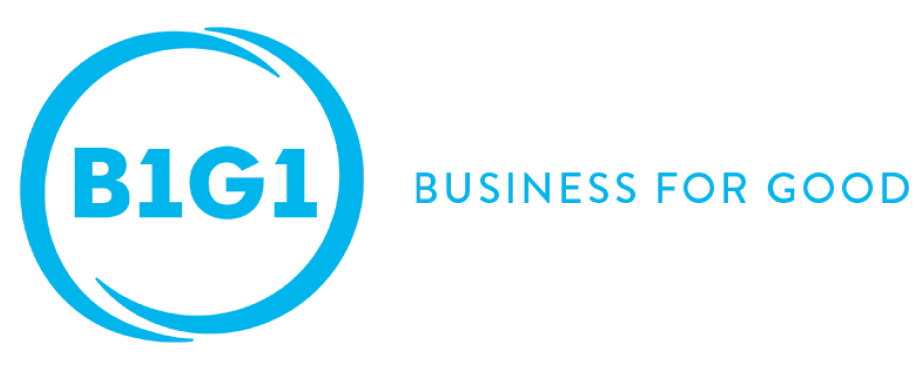 A portion of our annual profit goes to providing maternal care to pregnant mothers in rural India.